On The Ground Podcast: The Power of Neighborhood Stories
In S1E15 of the On The Ground podcast, High Ground News hosts Josh Campbell from Spillit Memphis for a discussion about storytelling and its power to build community and elevate resident voices in Memphis neighborhoods. 

Produced by Natalie Van Gundy
Listen on The OAM Network, iTunes, Spotify and Stitcher.
More from High Ground News
---
Kim and Jim Coleman: New health clinic provides free services to Memphis' homeless
---
---
Scarlet Ponder: Heights CDC to convert vacant cabinet shop to community woodshop
---
---
Kim and Jim Coleman: Comeback Coffee contributes to Pinch District revival
---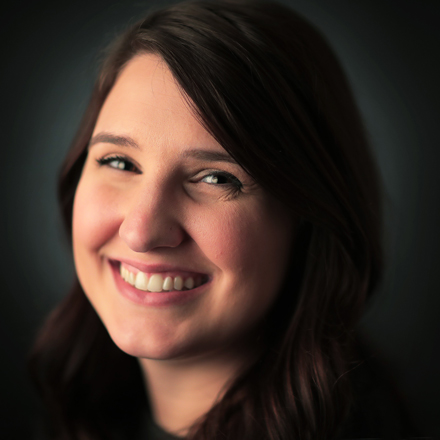 Natalie Van Gundy
Natalie Van Gundy is a podcast and video producer for The Daily Memphian. She is also the producer for "Behind the Headlines" on WKNO Channel 10.
---