Grizzlies Podcast: A week of change at FedExForum
Chris Herrington, Geoff Calkins and Don Wade talk about the stories that got lost during last week's final Grizzlies media session, and the big front office and coaching changes that overshadowed them.

Produced by Natalie Van Gundy
Listen on The OAM Network, Spotify, Stitcher and iTunes.
Related articles
---
Chris Herrington: Grizzlies Q&A: Wexler and Kleiman discuss the team's evolving leadership
---
---
Chris Herrington: Herrington: Fast thoughts on the Grizzlies' front-office/coaching changes
---
---
Chris Herrington: Grizzlies Notebook: A front-office candidate emerges, Wexler/Kleiman reaction, playoff thoughts
---
---
Geoff Calkins: Calkins: Can a 30-year-old whiz kid save the Grizzlies?
---
---
Don Wade: Valanciunas had 'great time' after trade to Grizzlies, but does he still believe he's a good fit?
---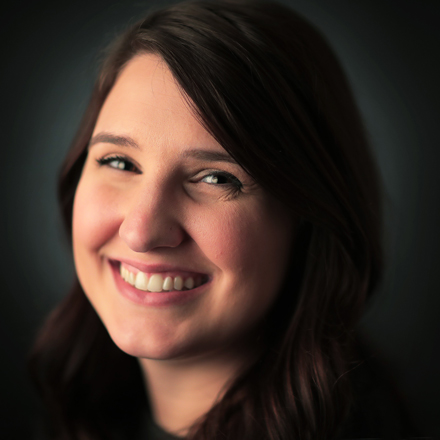 Natalie Van Gundy
Natalie Van Gundy is a podcast and video producer for The Daily Memphian. She is also the producer for "Behind the Headlines" on WKNO Channel 10.
---