Tigers Podcast: Coach Calkins and basketball recruiting
Memphis Tigers beat reporter Jonah Jordan is joined by columnist Geoff Calkins to talk Calkins' coaching debut, Penny Hardaway vs. John Calipari, Precious Achiuwa, Rayjon Tucker and more.

Produced by Natalie Van Gundy
Listen on the OAM Network, Spotify, Stitcher and iTunes.
Related articles
---
Geoff Calkins: Calkins: What happens when you let a columnist call plays for the Memphis Tigers?
---
---
Jonah Jordan: Rayjon Tucker visiting Memphis before deciding between college or NBA
---
---
Jonah Jordan: Quinones announces decision date, Hurt makes a decision of his own
---
---
Jonah Jordan: Damion Baugh officially signs national letter of intent with Memphis
---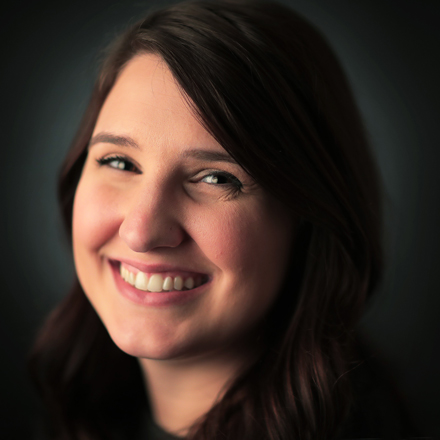 Natalie Van Gundy
Natalie Van Gundy is a podcast and video producer for The Daily Memphian. She is also the producer for "Behind the Headlines" on WKNO Channel 10.
---