Politics Podcast: Memphis City Council contender J.B. Smiley Jr.
Memphis City Council candidate J.B. Smiley Jr. talks about his bid for a council seat a year after his inaugural run for County Commission, as well as change on the council and his backing of new local Democratic Party Chairman Michael Harris.

Produced by Natalie Van Gundy
Listen on The OAM Network, Spotify, iTunes and Stitcher.
Related articles
---
Bill Dries: Smiley comes to quest for council with lessons learned from 2018 run
---
---
Omer Yusuf: Ford Jr., Harris administration disagree on phone call about school board vacancies
---
---
Bill Dries: NAACP Freedom Fund gathering reflects political balancing act
---
---
Bill Dries: Strickland posts campaign war chest of $757,000
---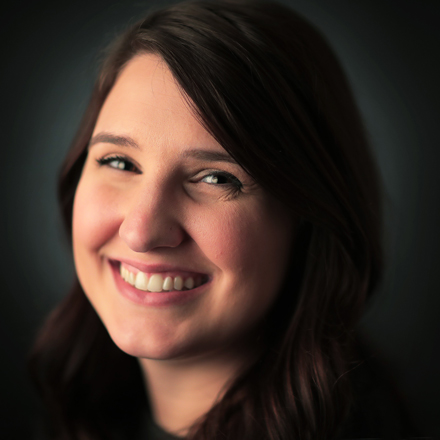 Natalie Van Gundy
Natalie Van Gundy is a podcast and video producer for The Daily Memphian. She is also the producer for "Behind the Headlines" on WKNO Channel 10.
---