On the Ground Podcast: LGBT youth find a home at OUTMemphis
High Ground News' Cole Bradley sits down with Stephanie Reyes, director of development for OUTMemphis, the region's largest LGBT+ resource center, to discuss its holistic youth services and Metamorphosis Project.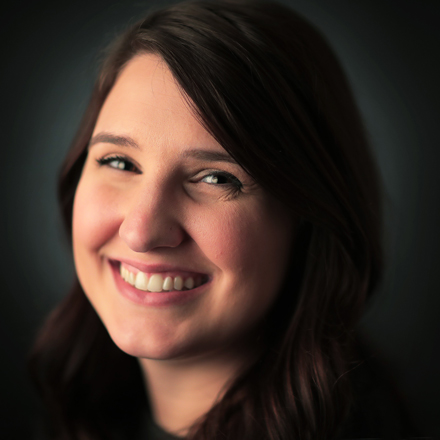 Natalie Van Gundy
Natalie Van Gundy is a podcast and video producer for The Daily Memphian. She is also the producer for "Behind the Headlines" on WKNO Channel 10.
---