Grizzlies Podcast: Coaching, draft lottery, Memphis barbecue and more with Omari Sankofa
Chris Herrington is joined by the Athletic's Omari Sankofa to talk about the Grizzlies' coaching search, what the team should wish for in next week's draft lottery, Omari's adventures in Memphis barbecue during his first year in the city and more.

Produced by Natalie Van Gundy
Subscribe on iTunes, Spotify, Stitcher and Google Play. Check out more Daily Memphian podcasts at The OAM Network.
---
Chris Herrington: Grizzlies Notebook: Warriors assistant Jarron Collins latest coaching candidate to emerge
---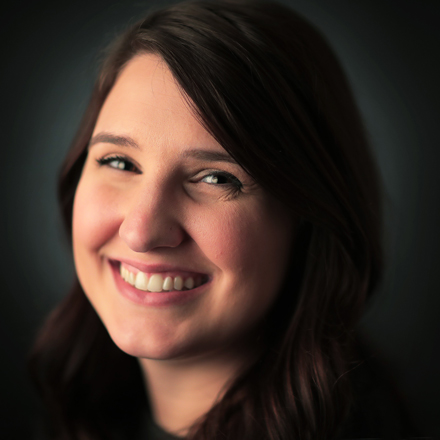 Natalie Van Gundy
Natalie Van Gundy is a podcast and video producer for The Daily Memphian. She is also the producer for "Behind the Headlines" on WKNO Channel 10.
---