Grizzlies Podcast: Listener mailbag on the draft, trades and more
Chris Herrington opens up the mailbag to field questions from listeners on the Grizzlies draft, Mike Conley's future and other offseason questions.

Produced by Natalie Van Gundy
Subscribe on iTunes, Spotify, Stitcher and Google Play. Check out more Daily Memphian podcasts at The OAM Network.
Related articles
---
Chris Herrington: Grizzlies Notebook: Jaren Jackson Jr. and the 50x4 Club, Ja Morant's first Grizzlies game and more
---
---
Chris Herrington: What the Grizzlies should be looking for in a head coach
---
---
Chris Herrington: Grizzlies: The Mike Conley trade speculation column (summer edition)
---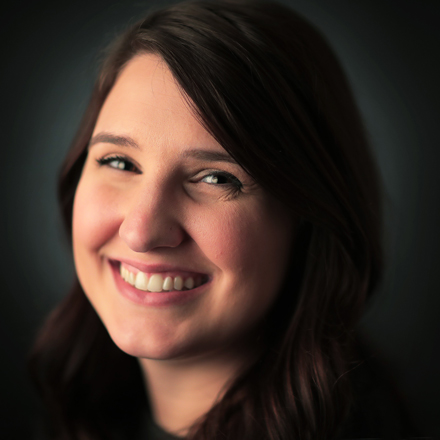 Natalie Van Gundy
Natalie Van Gundy is a podcast and video producer for The Daily Memphian. She is also the producer for "Behind the Headlines" on WKNO Channel 10.
---