Politics Podcast: Voting machines, the county budget, and more
Shelby County Commission chairman Van Turner and commissioner Edmund Ford Jr. talk about money for voting machines and other issues in the county's budget season.

Produced by Natalie Van Gundy
Subscribe on iTunes, Spotify, Stitcher and Google Play. Check out more Daily Memphian podcasts at The OAM Network.
Related articles
---
Omer Yusuf: Harris withholds election commission funding until talks held on processes
---
---
Bill Dries: Price of police and fire pay raises approved by council put at $5 million
---
---
Bill Dries: Opening day of filing period brings out 34 city office-seekers
---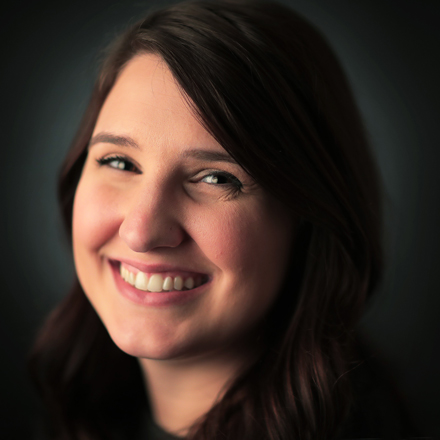 Natalie Van Gundy
Natalie Van Gundy is a podcast and video producer for The Daily Memphian. She is also the producer for "Behind the Headlines" on WKNO Channel 10.
---