On The Ground Podcast: MyCityRides talks scooters, transportation justice and $2 tanks of gas
On S2:E4 of the On the Ground Podcast, Andy Nix and Khalil Castal of MyCityRides join High Ground's Cole Bradley to discuss how their lease-to-own scooter program is helping Memphians access personal transportation, see more of their city and save thousands of dollars in annual transportation costs.  

Produced by Natalie Van Gundy
Subscribe on iTunes, Spotify, Stitcher and Google Play. Check out more Daily Memphian podcasts at The OAM Network.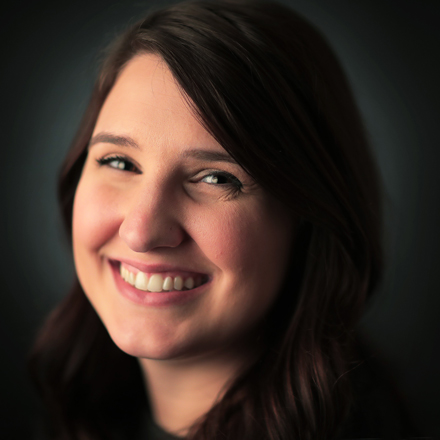 Natalie Van Gundy
Natalie Van Gundy is a podcast and video producer for The Daily Memphian. She is also the producer for "Behind the Headlines" on WKNO Channel 10.
---