On The Ground Podcast: MyCityRides talks scooters, transportation justice and $2 tanks of gas
Andy Nix and Khalil Castal of MyCityRides discuss how their lease-to-own scooter program is helping Memphians access personal transportation, see more of their city and save thousands of dollars.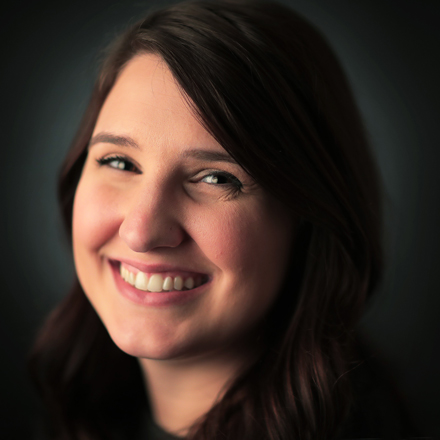 Natalie Van Gundy
Natalie Van Gundy is a podcast and video producer for The Daily Memphian. She is also the producer for "Behind the Headlines" on WKNO Channel 10.
---