On The Ground Podcast: Spotlight on Madison Heights
High Ground News' Emily Trenholm hosts Abby Miller and Susannah Barton from the Memphis Medical District Collaborative for a discussion about assets, opportunities and story ideas in High Ground's latest focus neighborhood. 

Produced by Natalie Van Gundy
Subscribe on iTunes, Spotify, Stitcher and Google Play. Check out more Daily Memphian podcasts at The OAM Network.
Related articles
---
Cole Bradley: Memphis takes on Commute Challenge
---
---
Cole Bradley: Riko's brings the heat to Madison Heights
---
---
Wayne Risher: BAM Thrift Store wins grant to spruce up, add coffee shop at 1340 Madison
---
---
Michelle Corbet: Medical District welcomes 22 new businesses in 2018
---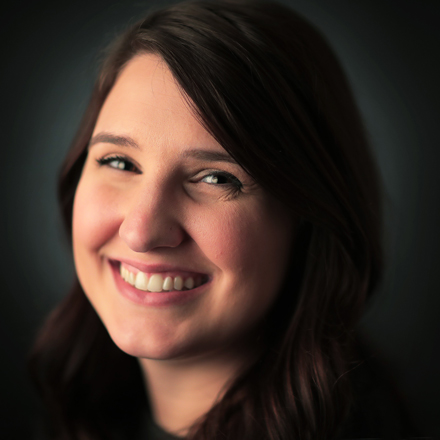 Natalie Van Gundy
Natalie Van Gundy is a podcast and video producer for The Daily Memphian. She is also the producer for "Behind the Headlines" on WKNO Channel 10.
---