Tigers Podcast: Looking to the past, present and future of Memphis hoops
Memphis Tigers beat reporter Jonah Jordan and The Memphis Flyer's Anthony Sain compare Penny Hardaway's No. 1 overall recruiting class to past classes, discuss coaches jumping from the NBA to college, and more.

Produced by Natalie Van Gundy
Subscribe on iTunes, Spotify, Stitcher and Google Play. Check out more Daily Memphian podcasts at The OAM Network.
Related articles
---
Jonah Jordan: Darby Rich hired as Memphis Tigers Strength and Conditioning coach
---
---
Jonah Jordan: Next: Penny Hardaway hopes to see some sacrifice on court
---
---
Jonah Jordan: Penny Hardaway wants to buck another trend after historic recruiting class
---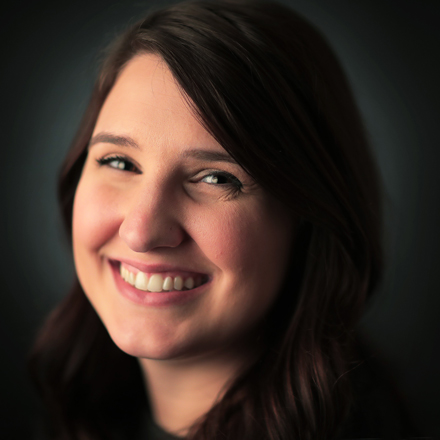 Natalie Van Gundy
Natalie Van Gundy is a podcast and video producer for The Daily Memphian. She is also the producer for "Behind the Headlines" on WKNO Channel 10.
---