Politics Podcast: MICAH's lead organizer on change
Rev. Ayanna Watkins, executive director and lead organizer of MICAH (Memphis Interfaith Coalition for Action and Hope) talks about the organization's work on equity in a city election year.

Produced by Natalie Van Gundy
Subscribe on iTunes, Spotify, Stitcher and Google Play. Check out more Daily Memphian podcasts at The OAM Network.
Related articles
---
Abigail Warren: MICAH seeks new steps to enhance employment opportunities
---
---
Bill Dries: People's Convention gets RSVP from 18 candidates for Saturday gathering
---
---
Bill Dries: List of contenders in Memphis elections nears 100
---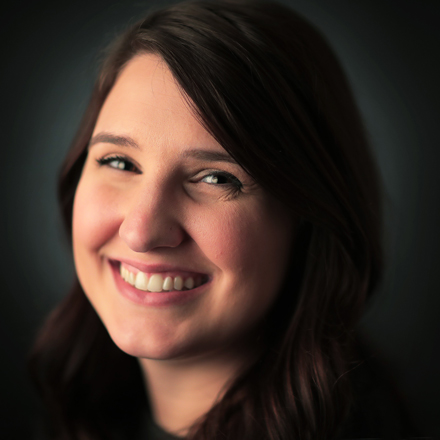 Natalie Van Gundy
Natalie Van Gundy is a podcast and video producer for The Daily Memphian. She is also the producer for "Behind the Headlines" on WKNO Channel 10.
---