Podcasts
Baseball Podcast: Is time running out on the Cardinals' season?
Daily Memphian sports writer Don Wade is joined by the Memphis Flyer's Frank Murtaugh and Daily Memphian sports editor Clay Bailey for a discussion of the St. Louis Cardinals, plus thoughts on Germantown native Mickey Callaway's job as manager of the New York Mets.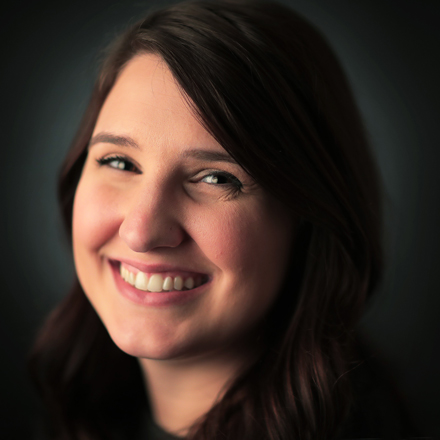 Natalie Van Gundy
Natalie Van Gundy is a podcast and video producer for The Daily Memphian. She is also the producer for "Behind the Headlines" on WKNO Channel 10.
---