On the Ground Podcast: New blood, new turf at High Ground
Meet A.J. Dugger, our newest core team member and On the Ground's lead writer, and hear the team's first thoughts on our newest On the Ground neighborhood, Hickory Hill.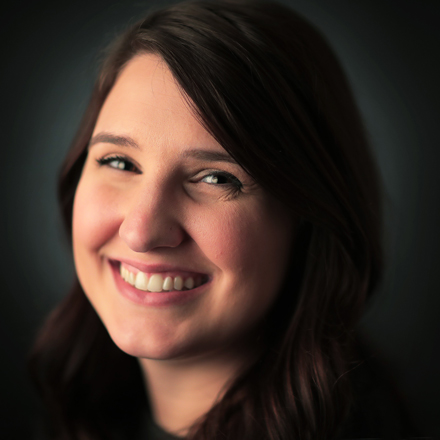 Natalie Van Gundy
Natalie Van Gundy is a podcast and video producer for The Daily Memphian. She is also the producer for "Behind the Headlines" on WKNO Channel 10.
---