Destination: Delicious Podcast: Catching up with Chris
Jennifer Biggs and Chris Herrington catch up on what they've been eating this summer.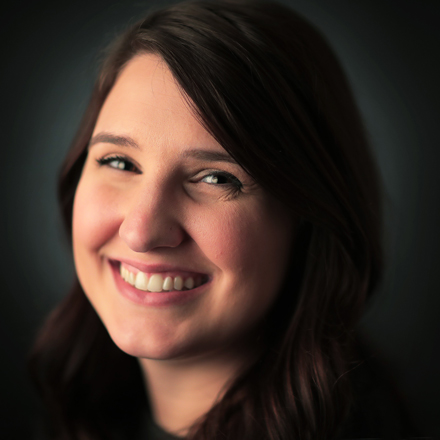 Natalie Van Gundy
Natalie Van Gundy is a podcast and video producer for The Daily Memphian. She is also the producer for "Behind the Headlines" on WKNO Channel 10.
---