Behind the Headlines Podcast: Journalist round table
Toby Sells of the Memphis Flyer, Laura Faith Kebede of Chalkbeat Tennessee and Karanja Ajanaku of The New Tri-State Defender discuss the upcoming Memphis city elections, construction on the Greensward, the death penalty and more.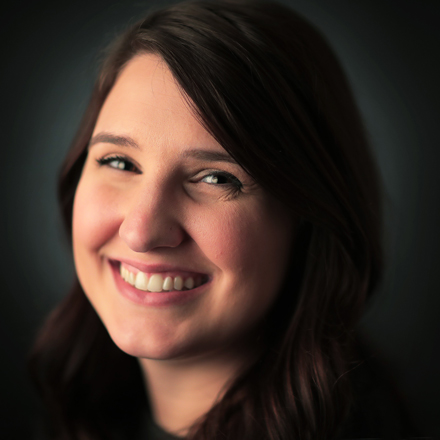 Natalie Van Gundy
Natalie Van Gundy is a podcast and video producer for The Daily Memphian. She is also the producer for "Behind the Headlines" on WKNO Channel 10.
---