Politics Podcast: Former Memphis mayoral contender Harold Collins
The former city council member talks about his 2015 bid to become mayor, how it compares to the 2019 race and the concept of vote splitting.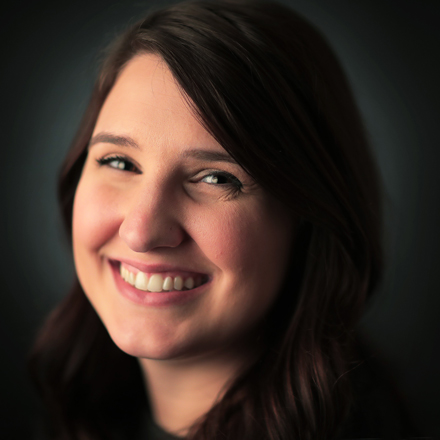 Natalie Van Gundy
Natalie Van Gundy is a podcast and video producer for The Daily Memphian. She is also the producer for "Behind the Headlines" on WKNO Channel 10.
---