On the Ground Podcast: Safety and self-care with the YWCA and Total Woman Summit
Marquiepta Odom, with the YWCA of Greater Memphis, and Sherica Hymes, founder of Total Woman Summit, discuss this year's summit on Sept. 28, the YWCA's work to support families fleeing domestic violence and how the Summit and the YWCA are working separately and together to empower women to put themselves first.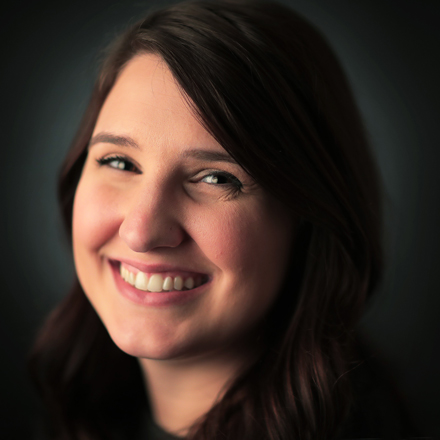 Natalie Van Gundy
Natalie Van Gundy is a podcast and video producer for The Daily Memphian. She is also the producer for "Behind the Headlines" on WKNO Channel 10.
---