Behind the Headlines Podcast: Sales tax referendum
Kemp Conrad, chair of the Memphis City Council, and Tommy Malone, president of the Memphis Firefighter's Association, discuss the proposed sales tax increase to restore benefits to police and firefighters with Daily Memphian reporter Bill Dries and host Eric Barnes.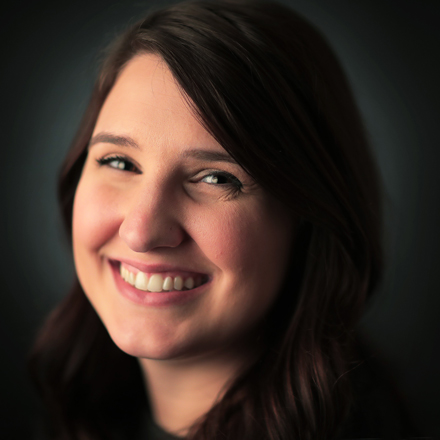 Natalie Van Gundy
Natalie Van Gundy is a podcast and video producer for The Daily Memphian. She is also the producer for "Behind the Headlines" on WKNO Channel 10.
---