Bluff City Law (Blah Blah Blah) Podcast: Pilot episode (Hey, that's us!)
In the first episode of "Bluff City Law" (Blah Blah Blah) Jennifer Biggs and Chris Herrington break down the pilot episode of the made-in-Memphis TV series: What we liked, what we objected to, how Memphis looked and what we hope to see in the coming weeks.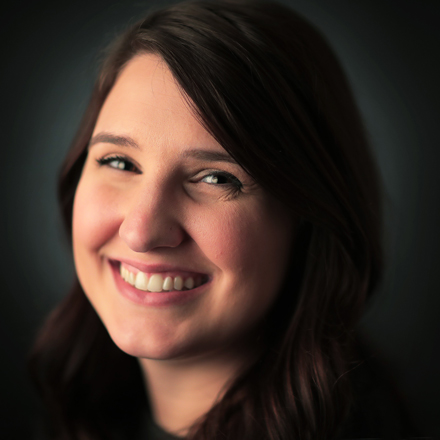 Natalie Van Gundy
Natalie Van Gundy is a podcast and video producer for The Daily Memphian. She is also the producer for "Behind the Headlines" on WKNO Channel 10.
---