Behind the Headlines Podcast: Higher education in Memphis
Jack Shannon, President of Christian Brothers University, and Marjorie Hass, President of Rhodes College, discuss the challenges and opportunities of higher education in Memphis with Bill Dries, reporter for  The Daily Memphian, and host Eric Barnes.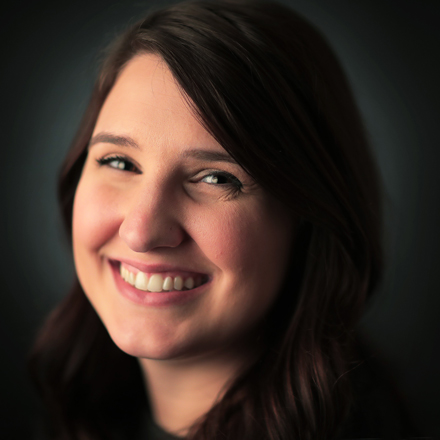 Natalie Van Gundy
Natalie Van Gundy is a podcast and video producer for The Daily Memphian. She is also the producer for "Behind the Headlines" on WKNO Channel 10.
---