The Daily Memphian Politics Podcast: The Memphis elections
Here's a review of the Memphis election results and a few new steps beyond the election. Also, Shelby County Election Commissioner Bennie Smith talks about what voters were saying with the turnout and the Strickland re-election effort, as well as lots of talk about new voting machines.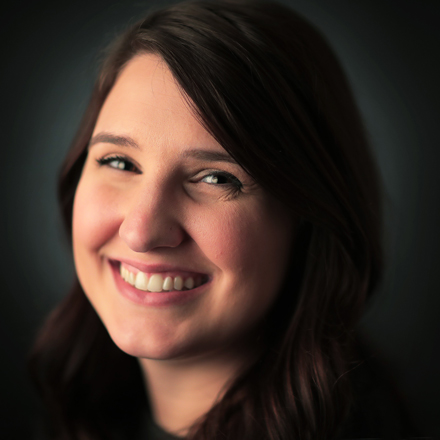 Natalie Van Gundy
Natalie Van Gundy is a podcast and video producer for The Daily Memphian. She is also the producer for "Behind the Headlines" on WKNO Channel 10.
---