Podcast
Grizzlies Podcast
The Grizzlies have a schedule, but is the Orlando plan still a go?
Chris Herrington and Drew Hill react to the Grizzlies schedule, break down their biggest threats and discuss their Game 1 matchup with the Portland Trail Blazers.
Chris Herrington
Chris Herrington covers the Memphis Grizzlies and writes about Memphis culture, food, and civic life. He lives in the Vollentine-Evergreen neighborhood of Midtown with his wife, two kids, and two dogs.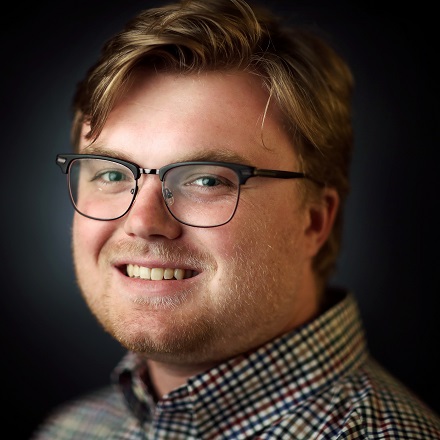 Drew Hill
Drew Hill covers Memphis Tigers basketball and is an AP Top 25 voter. He's worked throughout the South writing about college athletics before landing in Memphis.
---