Defense attorney questions memory, notes vs. recorded interrogation
During the murder trial last year of defendant Brandon Taylor, defense attorney Gregory Carman and Memphis Police Department homicide detective Fausto Frias engaged in a testy exchange.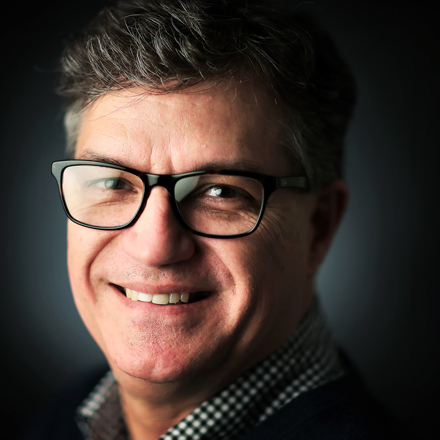 Marc Perrusquia
Marc Perrusquia is the director of the Institute for Public Service Reporting at the University of Memphis, where graduate students learn investigative and explanatory journalism skills working alongside professionals. He has won numerous state and national awards for government watchdog, social justice and political reporting.
---