Bracketology: Tigers still in race for top-four tournament bid
There are a lot of factors that go into predicting where the Tigers can land in the NCAA postseason bracket. Here's a breakdown of the calculations used to determine seeding.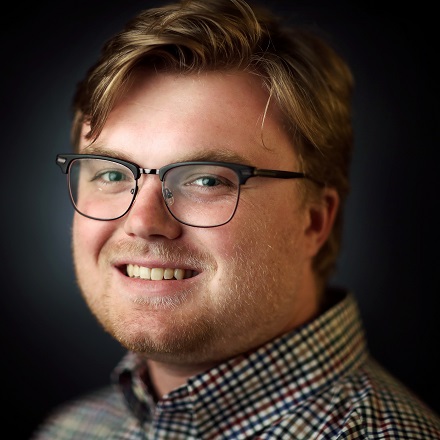 Drew Hill
Drew Hill covers Memphis Tigers basketball and is an AP Top 25 voter. He's worked throughout the South writing about college athletics before landing in Memphis.
---