Ja Morant and Grizzlies honor Kobe Bryant with 'winning time'
The Memphis Grizzlies defeated the Phoenix Suns on Sunday night. Before the game there was a tribute to Kobe Bryant, who was killed in a helicopter crash Sunday morning.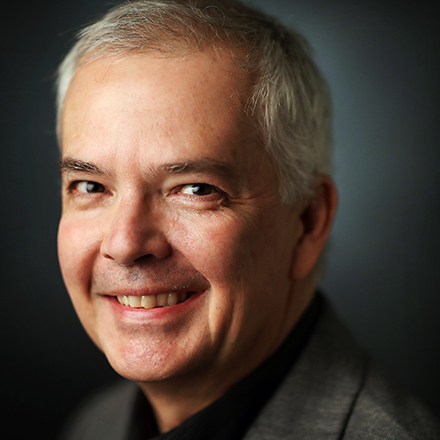 Don Wade
Don Wade has been a Memphis journalist since 1998 and he has won awards for both his sports and news/feature writing. He is originally from Kansas City and is married with three sons.
---