Cardinals' Jack Flaherty brings a little bit Bob Gibson, a little bit Kobe to plate
After a 2019 season in which he often dominated the opposition, St. Louis Cardinals starter Jack Flaherty aims to bring the same focus and bulldog mentality to 2020.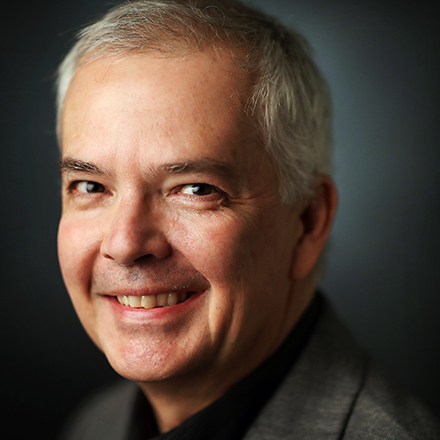 Don Wade
Don Wade has been a Memphis journalist since 1998 and he has won awards for both his sports and news/feature writing. He is originally from Kansas City and is married with three sons.
---