Slowing SMU key for Tigers in pivotal AAC matchup
Memphis heads to Texas to play SMU on Tuesday, the next trial in the Tigers efforts to build a winning streak. The key will be closing out the game.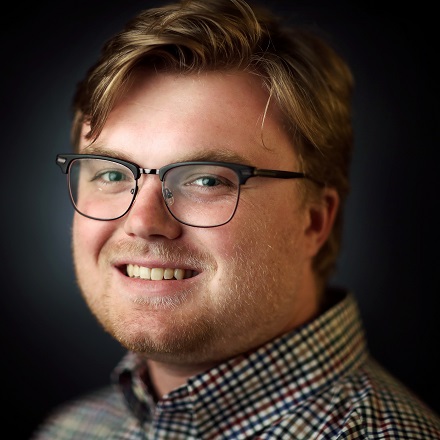 Drew Hill
Drew Hill covers Memphis Tigers basketball and is an AP Top 25 voter. He's worked throughout the South writing about college athletics before landing in Memphis.
---