Penny Hardaway: AAC Tournament championship would be movie ending for Memphis' season
A run to the conference championship might be the Oscar-worthy performance that "Blue Chips" was not for Memphis coach Penny Hardaway.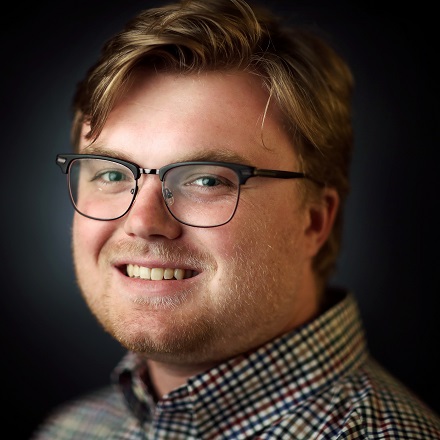 Drew Hill
Drew Hill covers Memphis Tigers basketball and is an AP Top 25 voter. He's worked throughout the South writing about college athletics before landing in Memphis.
---