MLB to cease operations for at least a month; Memphis Redbirds impacted too
CBU's baseball program was taking a hiatus and the Rhodes College season looked to be finished.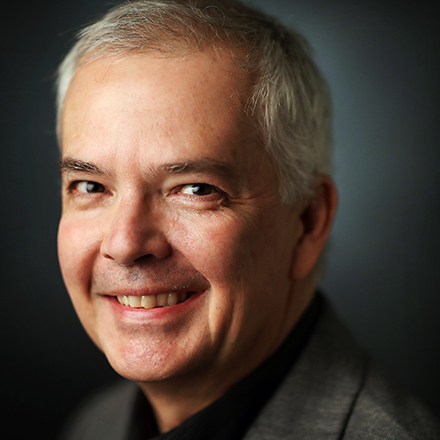 Don Wade
Don Wade has been a Memphis journalist since 1998 and he has won awards for both his sports and news/feature writing. He is originally from Kansas City and is married with three sons.
---