When boredom strikes: Life without the 'heartbeat' of Memphis, sports
Right now, more so than any other time, every smile, laugh and life update from sports heroes go a long way.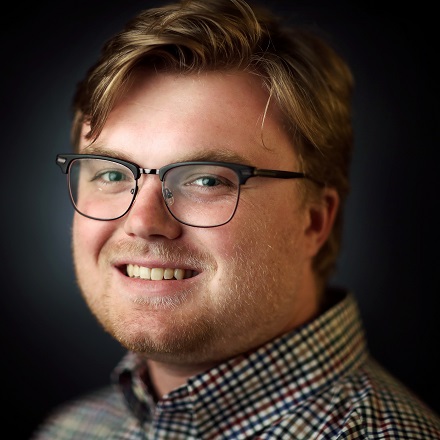 Drew Hill
Drew Hill covers Memphis Tigers basketball and is an AP Top 25 voter. He's worked throughout the South writing about college athletics before landing in Memphis.
---