Hard-to-read Shutes ready to continue success at University of Memphis
Nobody at the breakfast table knew what school Jamirah Shutes would choose for college, not even her parents. Missouri, Ole Miss and Purdue were putting pressure on the 5-foot-7 guard from Brownsville to commit. The school 45 minutes away from her and her family still had a shot, though.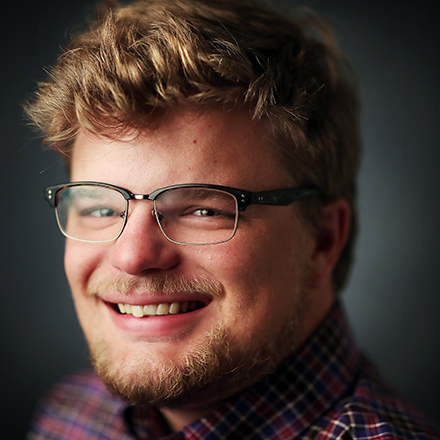 Jonah Jordan
Jonah Jordan was born and raised in Memphis, graduated from the University of Memphis and has covered the Memphis Tigers for three years. When he's not writing, he enjoys golfing and eating barbecue.
---