Dedric Lawson Classic set for Jan. 16 at Wooddale
Ten local high school teams, two based in Atlanta and one from Canada have committed to event. Girls basketball will be represented as well.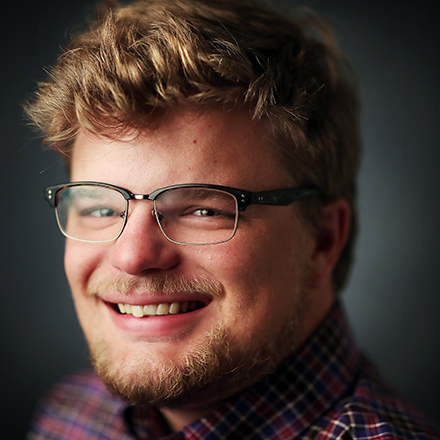 Jonah Jordan
Jonah Jordan was born and raised in Memphis, graduated from the University of Memphis and has covered the Memphis Tigers for three years. When he's not writing, he enjoys golfing and eating barbecue.
---