Memphis Tiger football coaches and families adjusting to life at home
Memphis assistant coaches are making the most of their time in a different environment during the coronavirus pandemic.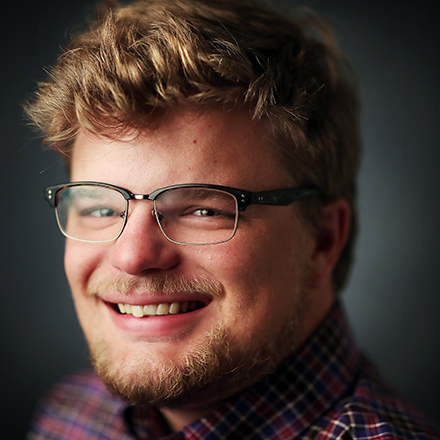 Jonah Jordan
Jonah Jordan was born and raised in Memphis, graduated from the University of Memphis and has covered the Memphis Tigers for three years. When he's not writing, he enjoys golfing and eating barbecue.
---