Local high school prospects affected by lack of college camps
Lack of college camps affecting local high school prospects. There are missed opportunities for those players to increase their stock with college coaches.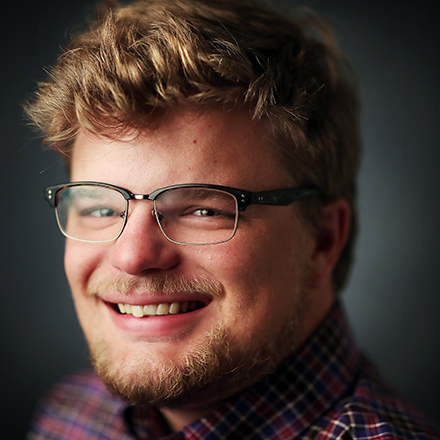 Jonah Jordan
Jonah Jordan was born and raised in Memphis, graduated from the University of Memphis and has covered the Memphis Tigers for three years. When he's not writing, he enjoys golfing and eating barbecue.
---