Memphis Grizzlies condemn racial violence, add paid time off for voting
The Memphis Grizzlies, determined to put their words into action, offer paid time off for employees to vote in location and national elections.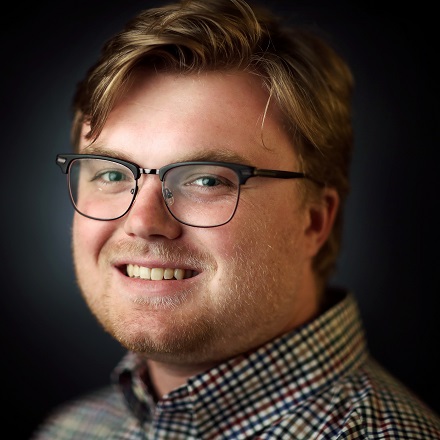 Drew Hill
Drew Hill covers Memphis Tigers basketball and is an AP Top 25 voter. He's worked throughout the South writing about college athletics before landing in Memphis.
---