Sports Notebook: Ole Miss evolving, bears vs. masks, and Precious Achiuwa
The University of Mississippi might find its preferred name of Ole Miss and its Rebels nickname to be targets for change. Plus, you might be more likely to find a bear in the mountains than you are to find homo sapiens wearing masks on the streets of downtown Gatlinburg.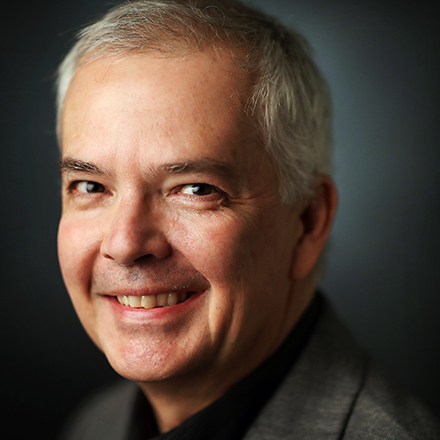 Don Wade
Don Wade has been a Memphis journalist since 1998 and he has won awards for both his sports and news/feature writing. He is originally from Kansas City and is married with three sons.
---