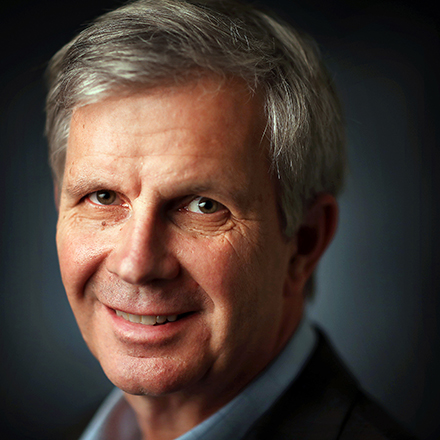 Geoff Calkins
Geoff Calkins has been chronicling Memphis and Memphis sports for more than two decades. He is host of "The Geoff Calkins Show" from 9-11 a.m. M-F on 92.9 FM. Calkins has been named the best sports columnist in the country five times by the Associated Press sports editors, but still figures his best columns are about the people who make Memphis what it is.
Calkins: The hardest Father's Day of them all
Pete Wickham should be taking his son, Matt, to a Redbirds game today. But Pete was diagnosed with a brain tumor and Matt — who is autistic and intellectually disabled — is locked down with COVID-19. Somehow, this very difficult Father's Day has become a reminder of what it's all about. 
---