Sports Notebook: CFB season on the edge; Ja's spoon not silver; and a different 'Woj bomb'
Memphis Tigers lose Power 5 game off football schedule as coronavirus concerns rise; life in the NBA bubble isn't perfect, but fine by Ja Morant; and a U.S. Senator on the receiving end of a "Woj bomb."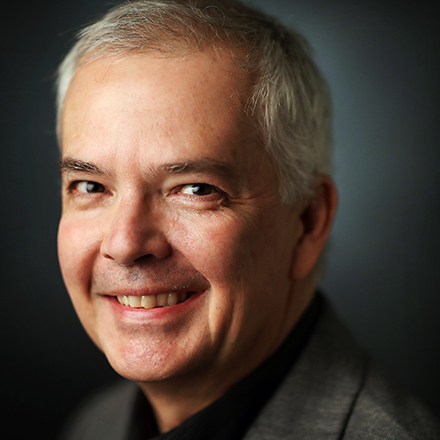 Don Wade
Don Wade has been a Memphis journalist since 1998 and he has won awards for both his sports and news/feature writing. He is originally from Kansas City and is married with three sons.
---