Blazers spoil Grizzlies' return in overtime
Carmelo Anthony turned back the clock and knocked down two clutch 3-point shots to send the Grizzlies and Trail Blazers to overtime. The more experienced team took it from there.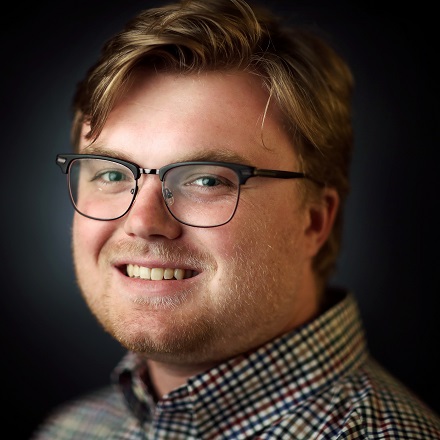 Drew Hill
Drew Hill covers Memphis Tigers basketball and is an AP Top 25 voter. He's worked throughout the South writing about college athletics before landing in Memphis.
---