Four questions surrounding the Memphis program
Head coach Mike Norvell answered the question at the forefront of everyone's mind when he tweeted he was staying in Memphis on Monday afternoon.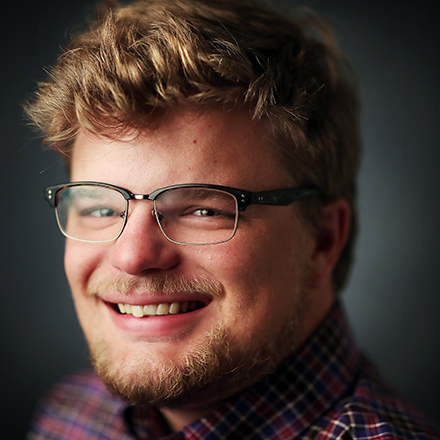 Jonah Jordan
Jonah Jordan was born and raised in Memphis, graduated from the University of Memphis and has covered the Memphis Tigers for three years. When he's not writing, he enjoys golfing and eating barbecue.
---