Tokarz takes over tight end duties , hoping for full-time assistant position
Last week, graduate assistant Tony Tokarz found himself in a familiar position – coaching the Tigers tight ends.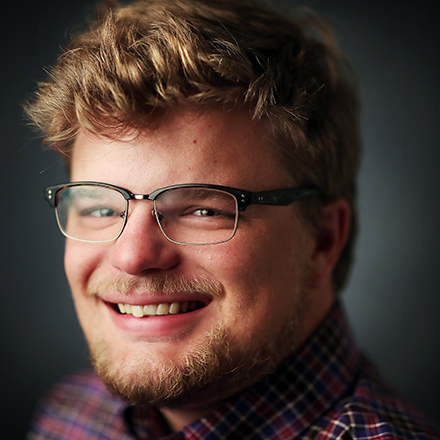 Jonah Jordan
Jonah Jordan was born and raised in Memphis, graduated from the University of Memphis and has covered the Memphis Tigers for three years. When he's not writing, he enjoys golfing and eating barbecue.
---