Norvell and White seek improvement with bowl game approaching
Head coach Mike Norvell held three footballs in his arms while Brady White stood in front of him. Three quarterbacks and a student manager stood in a line across the 40-yard line.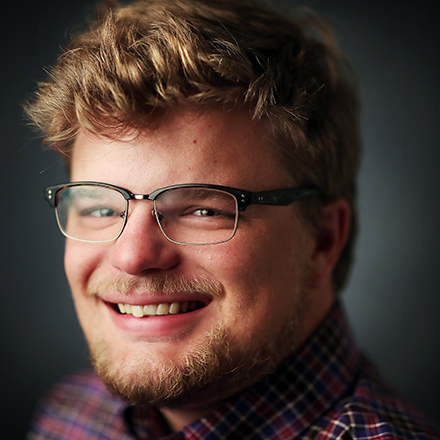 Jonah Jordan
Jonah Jordan was born and raised in Memphis, graduated from the University of Memphis and has covered the Memphis Tigers for three years. When he's not writing, he enjoys golfing and eating barbecue.
---