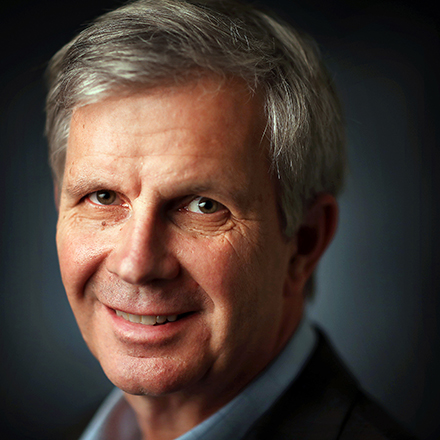 Geoff Calkins
Geoff Calkins has been chronicling Memphis and Memphis sports for more than two decades. He is host of "The Geoff Calkins Show" from 9-11 a.m. M-F on 92.9 FM. Calkins has been named the best sports columnist in the country five times by the Associated Press sports editors, but still figures his best columns are about the people who make Memphis what it is.
Calkins: Mike Parks is a new dad! (But he might be sleepy for Houston game)
HOUSTON — Mike Parks Jr. won't be as rested as usual when the Memphis Tigers take on Houston Sunday evening. But he has the best excuse in the world. And his name is Zakari Daniel Parks, all 7 pounds and 8 ounces, who was born by C-section at 9:41 p.m. Saturday.
---