Where the Memphis Tigers stand in recruiting entering the New Year
Head coach Penny Hardaway entered 2019 with three commits to this year's recruiting class. 
James Wiseman, the nation's No. 1 overall player in most ranking services, headlines the trio. He's joined by Bluff City Magic teammates DJ Jeffries and Malcolm Dandridge. All are having successful senior seasons as Hardaway tries to fill out the rest of his class. 
So, who's left as Hardaway's main targets? And how many  spots does the Memphis coach have left on next year's roster?
Scholarship situation
Hardaway filled every open scholarship entering his first season as the Tigers' head coach. He's at the maximum of 13, with five seniors primed to graduate after the 2018-19 season. 
The commitments of Wiseman, Dandridge and Jeffries have the Tigers ranked No. 13 in the nation, but that also means there are only two spots available for Hardaway. Guard Ryan Boyce and Hardaway have said Boyce will become a full-time scholarship player after redshirt status this season. That leaves one open slot. 
Memphis has dealt with turnover in the past, so it's not impossible that someone will transfer. But that uncertainty could hinder Hardaway's recruiting efforts before the season is over. If he continues recruiting after filling that last spot, he'd be promising a role that might not open. 
There are ways around this problem. Players can transfer or guard Jayden Hardaway could move to walk-on status. If it comes down to filling a spot with a talent like Trendon Watford the Tigers will figure it out. 
Trendon Watford and Matthew Hurt
Five-star forwards Trendon Watford and Matthew Hurt are the two top targets on the Tigers' board right now. 
Watford attended Alabama's 77-75 win over Kentucky as part of his official visit to Tuscaloosa last weekend. He's taken visits to Alabama and LSU since visiting the Tigers on the weekend of Oct. 4. 
Those schools, along with Indiana, make up Watford's top four possibilities. He has not officially visited Indiana, but most likely will before deciding where he will sign this spring. 
Tigers assistant coach Mike Miller is continuing his pursuit of Hurt, and Kentucky ramped up its recruiting of the talented stretch four. Blue bloods like Duke, Kansas and North Carolina are still trying to woo Hurt. 
Kentucky and North Carolina brought him in for a visit. Duke and Kansas have one scheduled. Memphis is working hard to sign the forward, but it has stiff competition. 
Both forwards would vault Hardaway's Class of 2019 into the Top 10. 
Chasing a guard
Guards Jeremiah Martin and Kareem Brewton graduate at the end of the season, and Hardaway wants to add a guard to this year's class. 
Memphis was in on sharp-shooting guard Boogie Ellis before he committed to Duke, and four-star combo guard Jahmius Ramsey, who committed to Texas Tech. Since missing out on those two, the Tigers have extended an offer to three-star guard Damion Baugh.
Class of 2020 guard Jalen Green could reclassify, as could guard RJ Hampton, and the Tigers would have a good shot at both. Green is the No. 2 player in the class while Hampton is ranked No. 5. They would need a scholarship open to make that happen, though. 
If the Tigers don't add another guard they will have only three guards with NCAA experience on next season's roster. Hardaway could take advantage of the graduate transfer market if the scholarship situation allows it.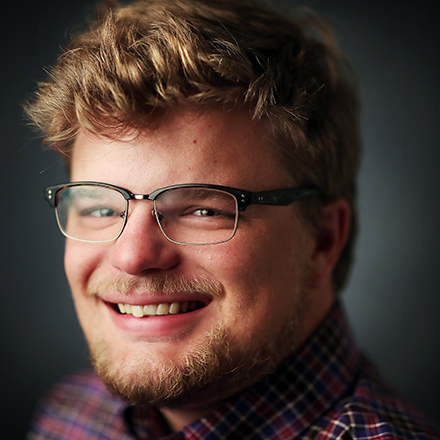 Jonah Jordan
Jonah Jordan was born and raised in Memphis, graduated from the University of Memphis and has covered the Memphis Tigers for three years. When he's not writing, he enjoys golfing and eating barbecue.
---