Tigers' new offensive coordinator's resume should fit well with high-octane offense
New offensive coordinator Kevin Johns brings a resume of explosive play to the Tigers offense under Memphis head coach Mike Norvell.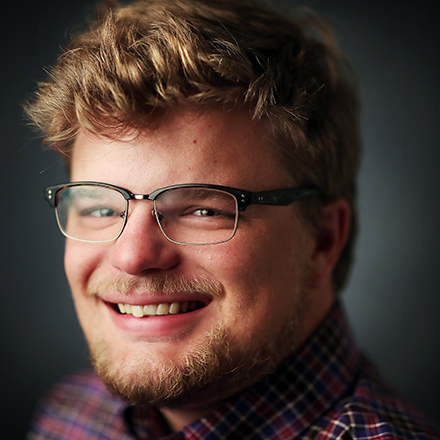 Jonah Jordan
Jonah Jordan was born and raised in Memphis, graduated from the University of Memphis and has covered the Memphis Tigers for three years. When he's not writing, he enjoys golfing and eating barbecue.
---