Gasol not playing against Minnesota amid reports of potential trade to Charlotte
Marc Gasol might have played his last game at FedExForum in a Grizzlies uniform.
The veteran center was a late scratch Tuesday night against the Minnesota Timberwolves, a decision made a couple of hours before game time, amid a national report of trade discussions between the Grizzlies and the Charlotte Hornets.
Memphis coach J.B. Bickerstaff confirmed Gasol would not play. Asked, he would not address why Gasol was not available.
"The fact that I found out he wasn't playing makes everything all that more real," guard Mike Conley said. "We've kind of been postponing what you think might happen in the last couple of weeks. To get to this point is tough."
While Grizzlies sources have not indicated that any deal is imminent, Shams Charania of The Athletic tweeted that the Grizzlies were in "strong talks" Hornets on a trade centered on Gasol. 
Memphis will sit Marc Gasol out tonight. The Grizzlies and Hornets are still discussing framework of deal, including matching the salary necessary to meet Gasol's $24.1M contract, sources said. https://t.co/cgnqxmzM2w

— Shams Charania (@ShamsCharania) February 5, 2019
Gasol and point guard Mike Conley, the longest-tenured Grizzlies were told last week that the team would entertain trade offers for them, leading to a week of speculation, the players addressing the matter and rumors about their eventual destination before Thursday afternoon's trade deadline.
Gasol joined the team's bench midway through the first quarter of Tuesday night's game. A ripple of applause grew around FedExForum as fans took notice, culminating in a standing ovation.
Marc Gasol walked out to the bench, fans noticed and gave standing ovation pic.twitter.com/0SXtpiYPXh

— Chris Vernon (@ChrisVernonShow) February 6, 2019
Gasol is averaging 15.7 points and 8.6 rebounds, along with 4.7 assists through Sunday's win over the New York Knicks
A trade of Gasol would mark the first time since the franchise moved to Memphis that there hasn't been a member of the Gasol family on the Grizzlies roster or whose NBA player rights haven't been under the team's control.
Big brother Pau Gasol came to Memphis as a rookie in 2001, staying until the team started rebuilding, leading to him being traded to the Los Angeles Lakers in February 2008. Part of the trade included Marc Gasol – selected by the Lakers with the 48th overall pick in the 2007 NBA draft.
The 2008-09 season started a 10-plus season run with the Grizzlies for the younger Gasol, who had lived in the city since attending high school after Pau started playing for Memphis.
Along with Conley, Tony Allen and Zach Randolph, Gasol made up the franchise's Core Four that helped carry the Grizzlies to seven-year postseason run until 2017, reaching the Western Conference Finals in 2013.
Conley said Gasol called him Tuesday afternoon about the situation. He said Gasol was "in good spirits. He's the man, and he knows how everybody around here loves him."
"To not have him out there tonight (against the Timberwolves) is tough in itself," Conley said before the game. "It's going to be hard for a lot of us, especially myself, knowing how many years we've played together. Knowing that this is basically the last opportunity to be around him in a Grizzlies organization kind of thing is surreal."
For thoughts on what a Grizzlies-Hornets deal might look like, see our Grizzlies Trade Deadline Tracker.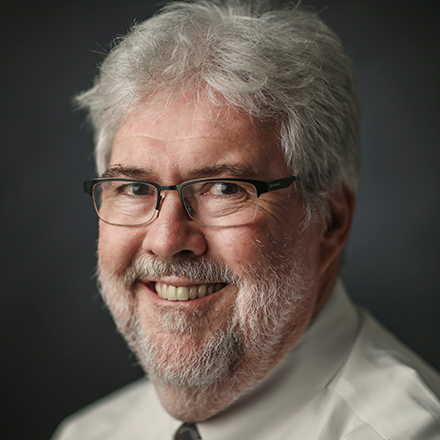 Clay Bailey
Clay Bailey, a lifelong Memphian, has worked as a reporter in the city almost four decades. He concentrated on suburban coverage. He also is a freelance sportswriter for the Associated Press.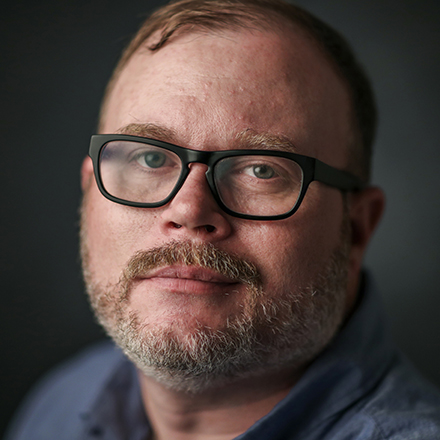 Chris Herrington
Chris Herrington covers the Memphis Grizzlies and writes about Memphis culture, food, and civic life. He lives in the Vollentine-Evergreen neighborhood of Midtown with his wife, two kids, and two dogs.
---