Grizzlies sneak by Timberwolves on a night where trade talk overshadowed the game
Mike Conley scored 25 points and Justin Holiday converted a pair of free throws with .1 seconds remaining as the Grizzlies defeated the Timberwolves 108-106 on a night where trade rumors were prevalent.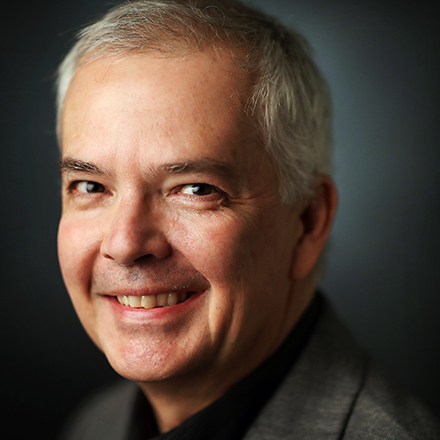 Don Wade
Don Wade has been a Memphis journalist since 1998 and he has won awards for both his sports and news/feature writing. He is originally from Kansas City and is married with three sons.
---