Pera announces Gasol jersey will hang in rafters
The  jersey of Marc Gasol – traded to the Toronto Raptors at Thursday's deadline – will hang in the FedExForum alongside Zach Randolph's and Tony Allen's, majority owner Robert Pera said in a statement release Friday morning as the team announced the trade of the longtime Memphis center.
"The impact he has had on this team and the city will live on, and we look forward to one day welcoming him back home to Memphis where his #33 jersey will hang in the rafters of FedExForum next to Zach and Tony," Pera said in a release, announcing the eventual retiring of Gasol's jersey after his playing days.
The team officially announced the Gasol trade Friday. The details of the swap sent Gasol to the Raptors in exchange for center Jonas Valanciunas, veteran CJ Miles and guard Delon Wright, plus a 2024 second-round draft pick.
The trade of Gasol, along with parting ways with Randolph and Allen, effectively spells the end of the core four era that took the franchise to its most successful stretch. Point guard Mike Conley, who was not traded at Thursday's deadline, remains the only one of the quartet who remains with the team.
The trade also means separating Gasol and Conley, the longest-tenured teammates in the NBA.
"Marc has been a dedicated teammate, star player and pillar of this team for the past 11 seasons," Pera said. "He plays with a heart and a passion for the game that helped carry this franchise to seven straight playoff appearances, but what Marc has done for this organization is about more than just basketball. He was a part of a core group of players that helped shape the identity of this franchise on and off the court and were embraced by the City of Memphis.
"On behalf of the Grizzlies organization, I would like to thank him for his blood, sweat and dedication to the Grizzlies and Memphis."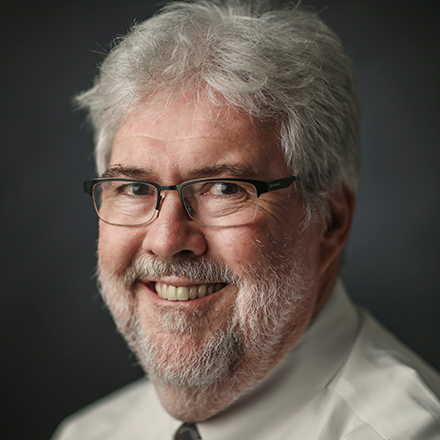 Clay Bailey
Clay Bailey, a lifelong Memphian, has worked as a reporter in the city almost four decades. He concentrated on suburban coverage. He also is a freelance sportswriter for the Associated Press.
---