From quality control to OC in the NFL, Arthur Smith works his way up
Arthur Smith, son of FedEx founder Fred Smith, has worked his way into the title of Titans offensive coordinator, a rung-by-rung ascent with the Titans started in 2011 when he was a defensive quality control coach.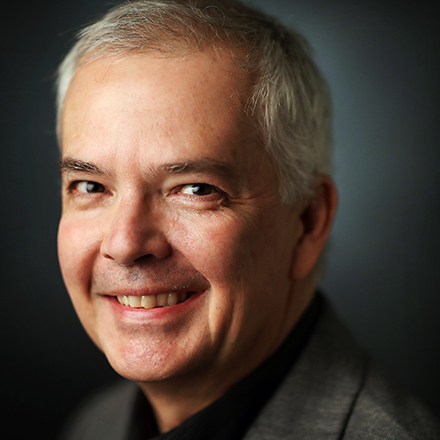 Don Wade
Don Wade has been a Memphis journalist since 1998 and he has won awards for both his sports and news/feature writing. He is originally from Kansas City and is married with three sons.
---